MAF footprint expansion in South Africa's Citrusdal citrus production region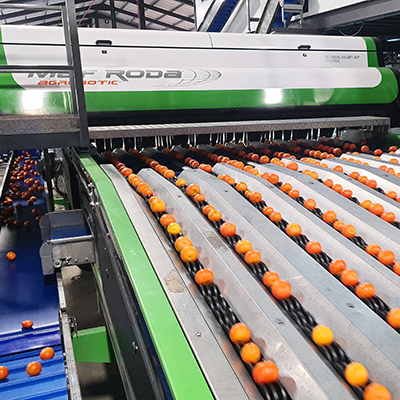 Over the last three years, Maf Roda has significantly expanded their footprint in the Citrusdal Valley of South Africa.
Jan Coetzer, MD of Groenkloof Sitrus explains that their decision to go with Maf Roda as a packline service provider was the result of extensive research. "We concluded that Maf Roda's Globalscan 7 technology, blemish sorting and wet line quality stood out as the best, and that the company offered the best turnkey solution for dependable packlines," he says.
For more information, see the article published on FreshPlaza: click here