Our solutions
Custom solutions according to your needs
News & Events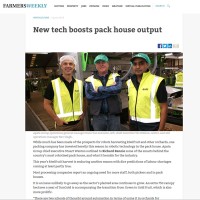 APATA - New tech boosts pack house output
...[ Apata's Mends Lane pack house east of Te Puke has had a multi-million-dollar refit in the past three years as the company invests in tech, making it something of a test bed for commissioning robotic technology.
At the centre of technology are two high-speed grading and sorting machines made by French fruit-processing company Maf Roda. ]...
Read more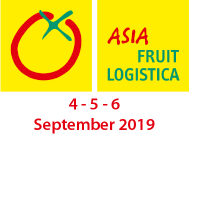 ASIA FRUIT LOGISTICA 2019
The MAF RODA AGROBOTIC team will be present at the 13th ASIA FRUIT LOGISTICA 2019, which takes place from 4 to 6 September 2019 in Hong Kong.
Read more
MAF RODA AGROBOTIC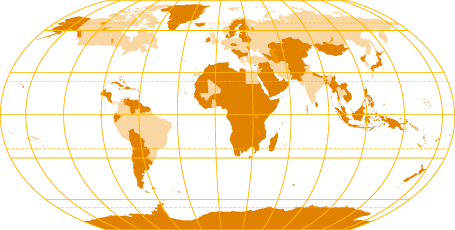 MAF RODA in brief
For more than 50 years, MAF RODA AGROBOTIC has specialised in the development and production of turnkey conveyor lines for grading, electronically sorting and packaging fresh fruits and vegetables.

Its international presence means that it can boast unique expertise on all the fruit and vegetable markets, whether in terms of the variety of the products on offer or their specific characteristics, and this know-how guarantees the reliability and efficiency of its solutions.

Working with MAF RODA AGROBOTIC also means being sure to benefit from a worldwide after-sales service, thanks in particular to the 15 group subsidiaries around the world and a network of 45 agents based in the major fruit and vegetable production zones.
Read more