You are here:

Home

GÉRIN & FILS - FRANCE
First pre-sizing line for melon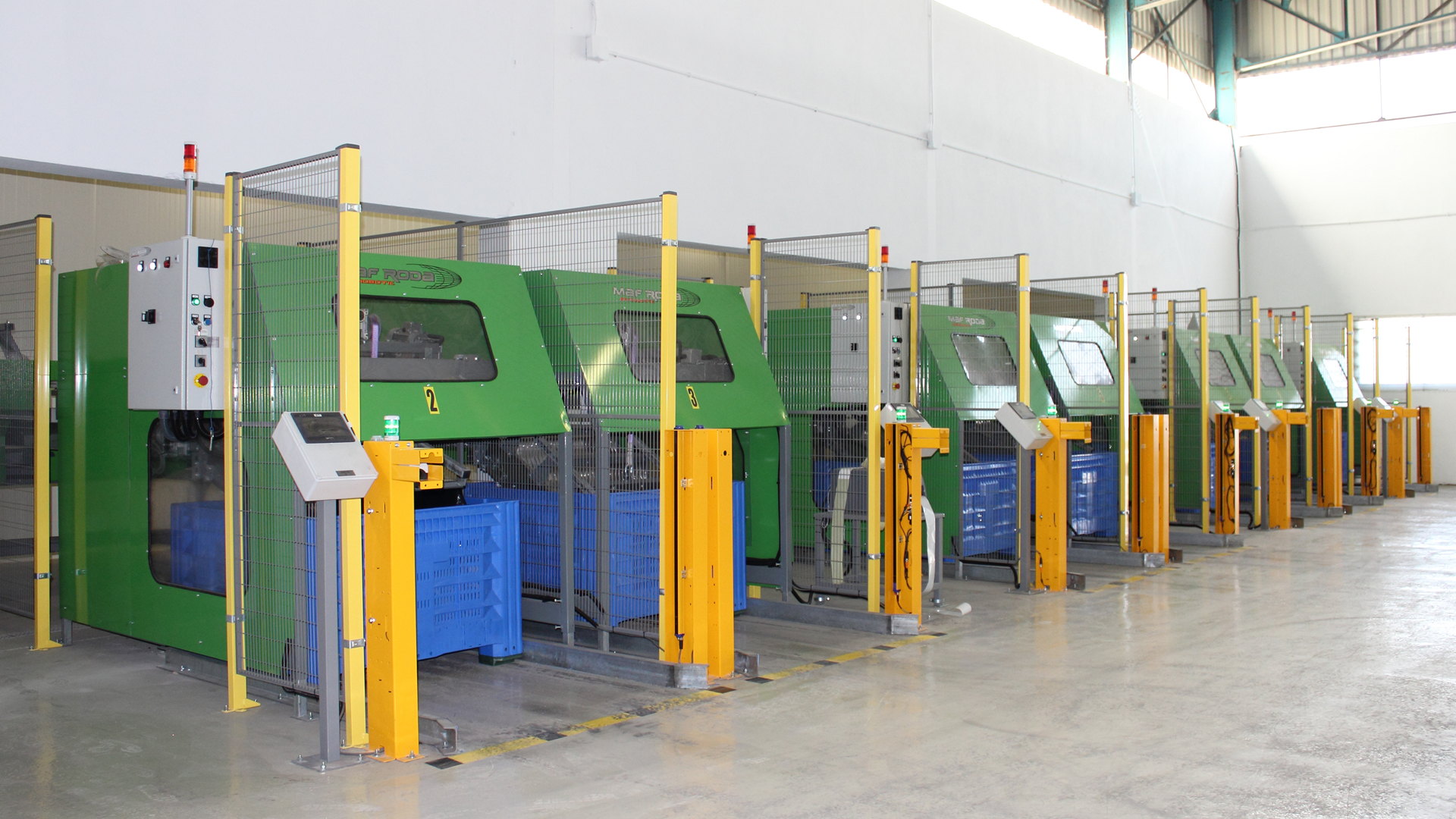 GÉRIN & FILS company is specialized in the production, trade and shipping of fruit and vegetables since 1895.
The production sites are based in France, Spain and Morocco. In France, at the headquarters in Carpentras (near Marseille), GÉRIN & FILS has invested in the first pre-sing line for melon ever.
Technically, the installation is composed by a 2 Lane ONEWAY 152 grader with 8 outlets including:

• 6 exits on dry bins,
• 1 exit on tray at the end of the conveyor.
"The pre-sizing we have installed revolutionizes our former operation model. Nowadays, thanks to this system, we know permanently our stock level for each size. The independent lines of packaging (single size) give us a very high reactivity, greater yields by packing machine and eliminate the repacking works. Thanks to this new method of operation, we can satisfy within a very short space of time the orders of our customers. And this process has a real impact on the
reduction of our costs of packaging."

Bernard GÉRIN -
GÉRIN & FILS CEO