You are here:

Home

Installation avocados
Customer testimonials - Avocados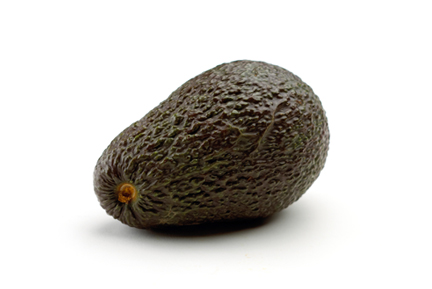 One of the largest marketing, sales and packing operations of avocados with facilities in the USA, Mexico and Peru have installed a state of the art packing line that utilizes the MAF GLOBALSCAN 6 avocado grading program in conjunction with the MAF Pomone lV carrier.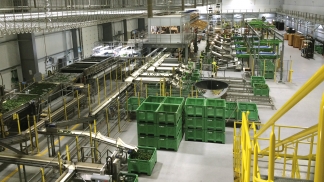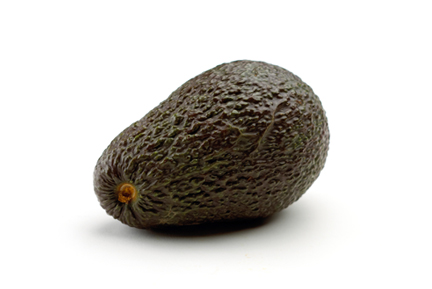 "GLOBAL FRUIT, a Company with more than 30 years of experience in the marketing of Avocado Hass, located in Uruapan Michoacán in Mexico, continues to innovate its process of selection..."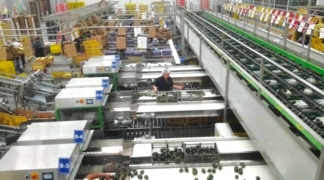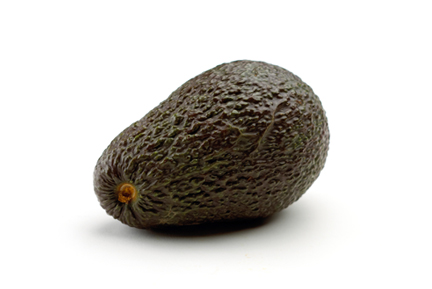 AZTECAVO, S.A.P.I. of C.V. is a company specialized in the purchase, packaging and marketing of avocado in many different markets in the world.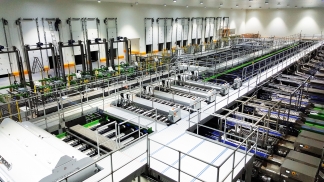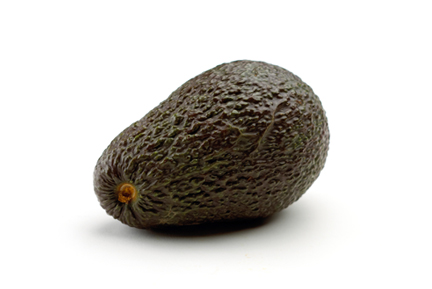 Company of recognized trajectory, for being one of the biggest and best, agro-industrial exporters of Peru. For this year 2018, he starts up its first installation of post harvest machinery for a packing line of fresh avocados, being the most automated that MAF RODA installed in Peru and Latin America.