You are here:

Home

Installation blue berries
Customer testimonials - Blue Berries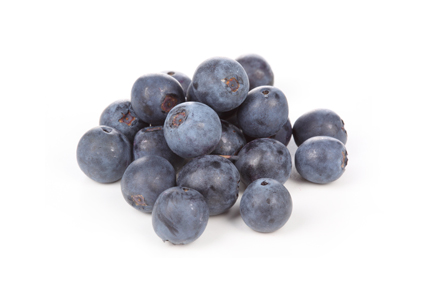 "With the new BERRYWAY sizer of Maf Roda and its BERRYSCAN latest technology in artificial vision system, we have managed to grade and detect the defects in our blueberries, such as soft spots, defects of coloration and size."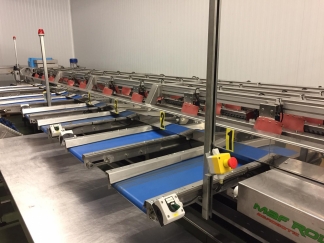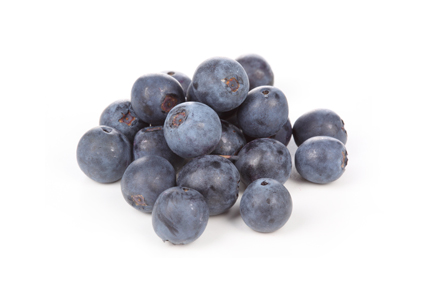 "A true measure of a person or company is the response to tough times. During our first season with the MAF optical sorter, we had multiple delivery challenges with blueberries to the sorter."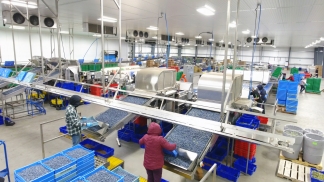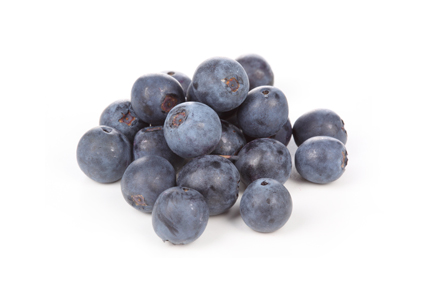 Peru
In 2019, CAMPOSOL, one of the world's largest blueberry producer and exporter, renewed its confidence in MAF RODA for the extension of its packing facility with the addition of 4 new turnkey lines, through a strategic partnership.