You are here:

Home

Installation tomatoes
Customer testimonials - Tomatoes
WEST COAST TOMATO, high quality standard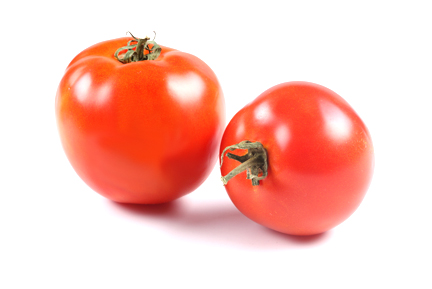 One of the largest nationally producer and marketer of round and roma field tomatoes has been a MAF customer for over 13 years and in 2015 installed 8 of the 20 lane MAF Highway carrier system with the latest tomato grading program offered by MAF.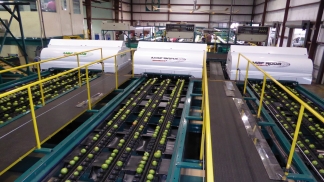 VICASOL, innovation and growth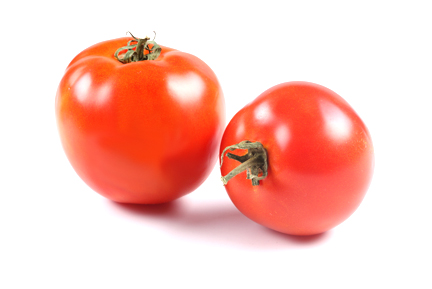 VICASOL is the leading cooperative in intensive horticulture in Almeria (Spain). Currently, and according to its strategic plan, it has four facilities for handling and packaging of fruit and vegetables with the most appropriate technologies.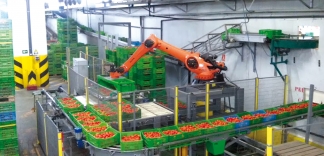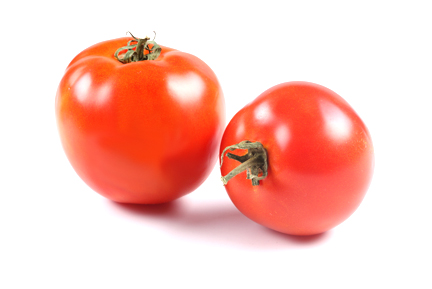 "Located in Ojos Negro, Baja California, Mexico, our Company is dedicated to the production, packaging and marketing of tomato salad. We are a one hundred percent Mexican company, one hundred percent family and leaders in our region in the production and marketing of salad tomatoes."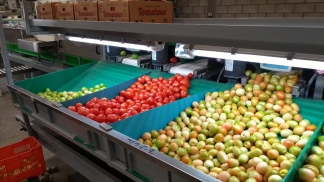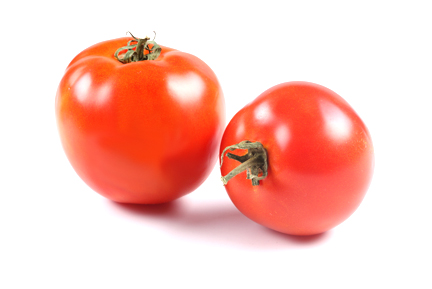 The Cooperative Agricola San Isidro, CASI, reference cooperative of Almeria in the tomato's world, has installed this year two new lines of the company MAF RODA. Specifically, for grading the delicate tomato, a 4-lane POMONE IV sizer has been installed with outlets on brushes and 16 accumulator assemblies.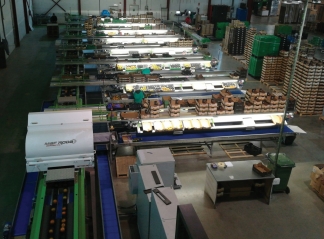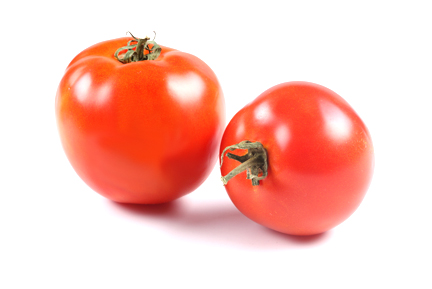 ZZ2 is a South African farming enterprise operating mainly in the Limpopo Province, as well as in the Western Cape, Eastern Cape, Gauteng, North-West province and Namibia, producing Tomatoes, Avocados, Mangoes, Onions, Cherries, Medjool dates, Almonds, Apples, Pears, Stone Fruit, stud Cattle and Weaners.