You are here:

Home

Installation tomatoes
Customer testimonials - Tomatoes
WEST COAST TOMATO, high quality standard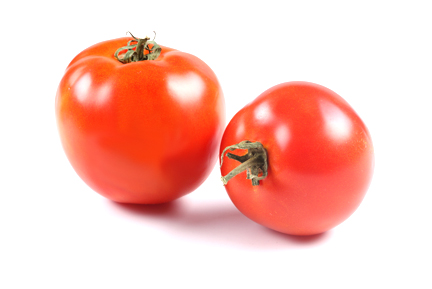 One of the largest nationally producer and marketer of round and roma field tomatoes has been a MAF customer for over 13 years and in 2015 installed 8 of the 20 lane MAF Highway carrier system with the latest tomato grading program offered by MAF.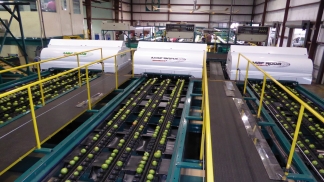 VICASOL, innovation and growth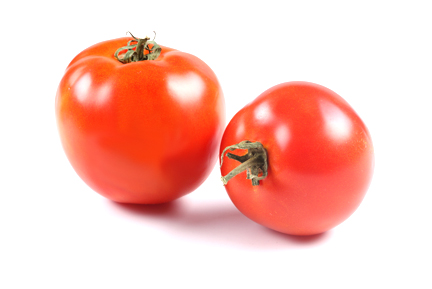 VICASOL is the leading cooperative in intensive horticulture in Almeria (Spain). Currently, and according to its strategic plan, it has four facilities for handling and packaging of fruit and vegetables with the most appropriate technologies.