You are here:

Home

GOGO FRUIT - SOUTH AFRICA
To continue quality and fruit excellence
GoGo Fruit is one of the most dynamic citrus fruit exporters in South Africa, with a totally integrated model from production, to packaging, control of the cold chain, transport and up to international marketing.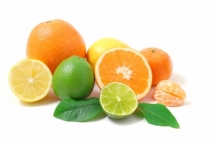 The last evolution in date for GoGo Fruit: the construction of a brand new pack house for 5 producers of the group integrating for the first time in the country a working process for citrus fruit (mainly Orange) in two stages, combining a pre-sizing line of 30 Tons per hour and 2 complete packing lines with a capacity of 30 Tons per hour each.
This MAF RODA turn-key project has been designed and built with a totally automatic pre-sizing line requiring only 5 people to operate.

Main elements of this installation are:

Bin tipper RCA111 with a capacity of 100 bins / hour,

Emptied bins washing and disinfection system,

MTTD Heat treatment tank,

POMONE 6-Lane with GLOBALSCAN 6 and Quality Control,

10 high capacity bin fillers,

2 packing lines for pre-sized products or bins of harvested raw products,

3 bin tippers RCA 111,

Washing, treatment and wax application,

3 POMONE 6-Lane graders with GLOBALSCAN 6 and OPTISCAN,

Packing belt with high capacity,

Speed Packers,

Semi-automatic palletizer system.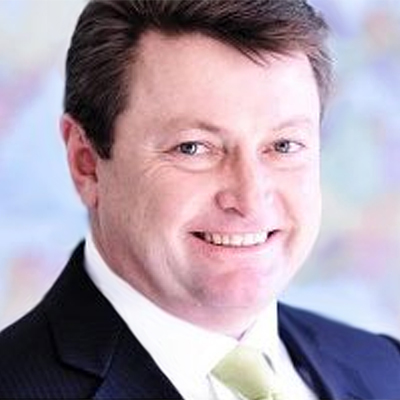 "We as the GoGo – Group have chosen Maf Roda. We thank you for your excellent service.
You are our number 1 choice when it comes to quality and technology.
We are proud to be part of the Maf Roda family."

Eben KRUGER – CEO EKM Exports - GOGO Fruit