You are here:

Home

INDIGO FRUIT FARMING - SOUTH AFRICA
State of the art packing line for the soft citrus expert in South Africa
INDIGO FRUIT FARMING has deployed a brand new complete pack house with another turn-key project featuring 100% France & Spain built
equipment from MAF RODA.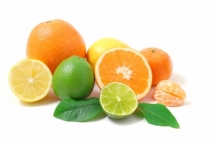 The highest level of technology and automation available on the market can be seen in action in what is proven to be the most modern and advanced citrus pack house in the country to date.

Main components of this installation are as follow:
• Fully automatic bin tipper RCA 111 able to feed 110 bins/hour to the line,
• In line bin weighing and traceability,
• Empty bin transfer with DIR Robot restacker,
• Dual 2 m wide treatment line with fully integrated fruit washing, waxing and treatment systems,
• High speed electronic sizer POMONE IV 8L with the latest GLOBALSCAN 6 electronic blemish
sorting system (colour, shape, diameter and external defects),
• Quality control and full supervision systems,
• Automatic packing machines Bin Fillers (for wooden, plastic or carton bins), Speed Baggers (for
plastic bags), Speed Packers (for place packed products) and MGT (for loose boxes),
• Manual 4-count packing tables,
• Fully automatic palletizing and strapping systems,
• Empty box management.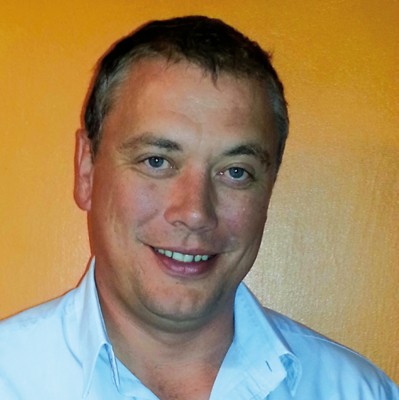 "On our new line we are able to pack 40 tons per hour compared to the previous 15 tons per hour. This technology is absolutely state of the art and has made our labour input significantly more efficient. In addition we have more flexibility to provide our clients with exactly the quality specs they require - consistently. Our pack outs have increased significantly with the Pomone's consistent blemish grading and we will now be able to pack our required 3,5 million cartons planned for NARANJA PACKERS."

A.J. Esser - CEO Indigo Fruit Farming