You are here:

Home

Installation cherries
Customer testimonials - Cherries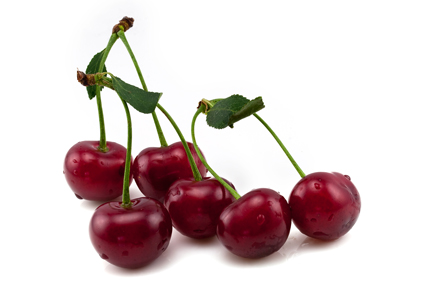 BULGARIA
MAF has been a great partner from the beginning. From packhouse tours, in person discussions with growers already using MAF sorting lines, to their quick response in planning and supervising.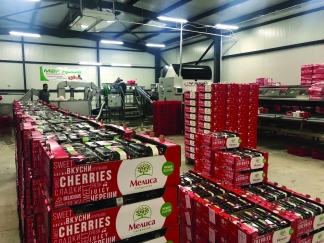 VI.P, trust in MAF sorting and packing solution for cherries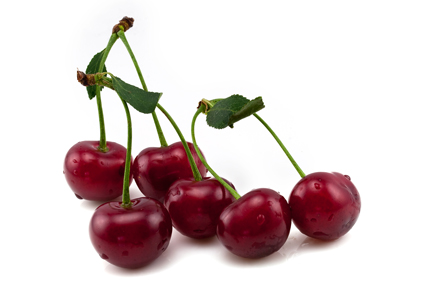 The well-know apple cooperative, located in Val Venosta (South Tyrol, Italy) trusted the high technology of MAF RODA AGROBOTIC for sorting and packing its cherries.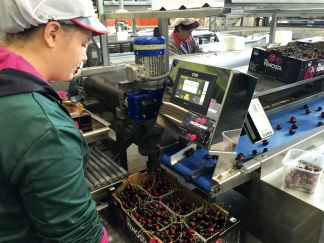 WASHINGTON CHERRY GROWER, long term partnership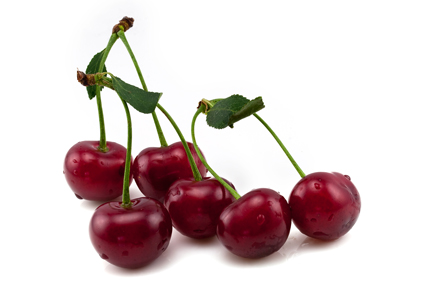 One of the top packer of exportand domestic cherries in the world, with a goal to provide the best quality sorted, with reduc labor and gentle handling of all varieties of cherries.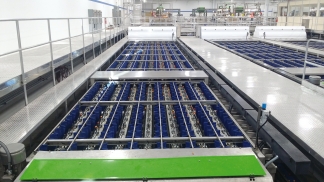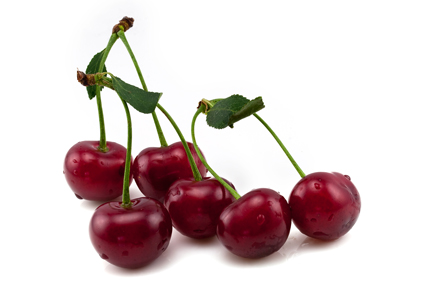 CERIMA CHERRIES is a company exclusively focused in the cultivation, importation, exportation and marketing of cherry.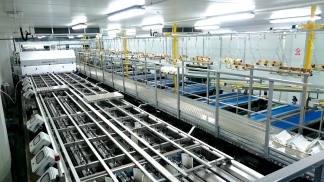 M & R PACKING, 1st cherry packer of California to utilize technology from MAF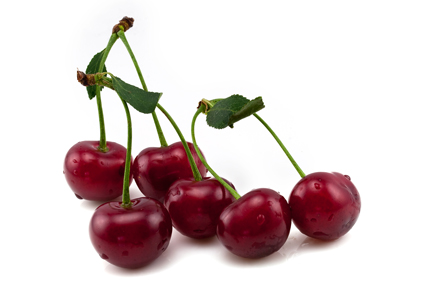 M & R PACKING took advantage of MAF's newest cherry grading technology by installing a 14 lane by 13 control led outlets for sorting cherries by size, color and defect. The implementation of MAF's CherryScan 6 cherry optical system allowed the removal of not only external defects but cherries that were "too soft" for the commercial market.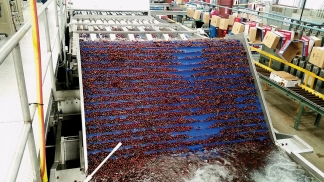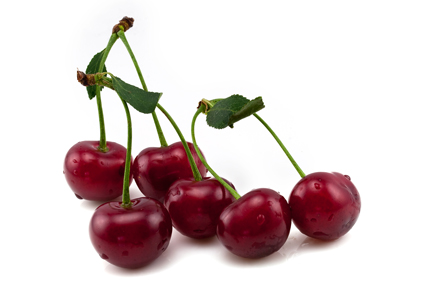 FRANCE
At the base of Ventoux Mountain, LAZARE family-owned company selects, grows and packs Folfer, Alicia, Summit and Belgian cherry varieties. As part of the building project and layout of their new packing station, a MAF RODA solution has been chosen to fit with the specifications of selection and packing of the grown on the family orchards.