You are here:

Home

Installation kiwis
Customer testimonials - Kiwis
SCAAP KIWI FRUITS DE FRANCE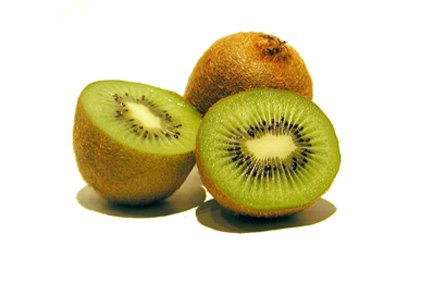 FRANCE
In order to increase its calibration and sorting capacity in kiwifruit, SCAAP KIWIFRUITS DE France has decided to set up a new calibration tool, adapted to current technical and commercial requirements.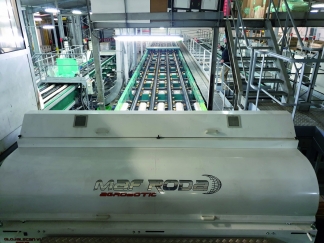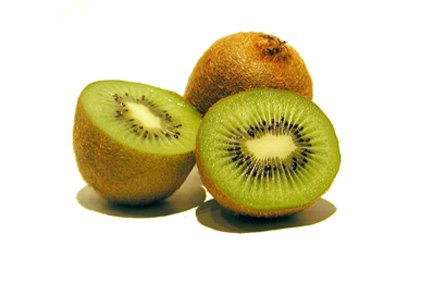 NEW ZEALAND
With over 30 years experience, Apata Group Limited is a specialist service provider
for New Zealand kiwifruit and avocado growers.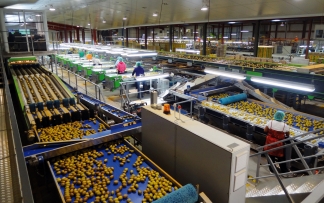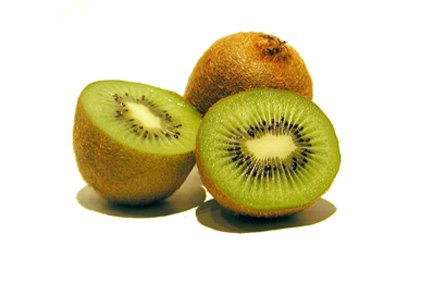 NEW ZEALAND
MPAC required a new pack line built for a green fields packhouse project for startup in 2018. The new building is fully temperature controlled to manage fruit temperature from delivery to shipping.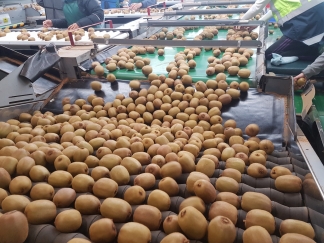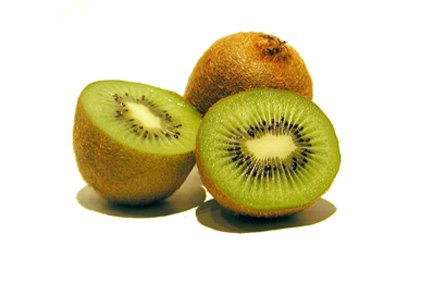 NEW ZEALAND
Project brief was to replace a 20yr old 8x lane 32drop sizer with 10 obsolete box fillers. OPAC needed to invest in a higher capacity sizer and packing line to accommodate increasing volumes of Gold coming into production and the existing equipment assets were nearing end of functional and practical life.