You are here:

Home

Installation pears
Customer testimonials - Pears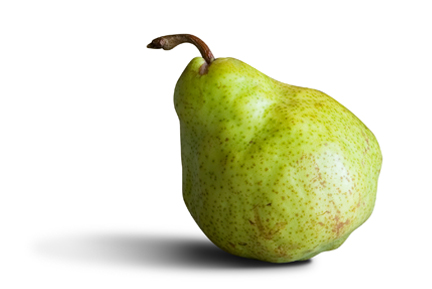 Netherlands
The packing house from Philippe van Haelst, pear grower in Belgium, is unique. The BI-AXONE is the most innovative design and guarantees a 100% view of the pear.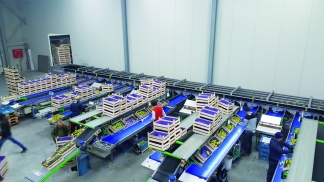 SERU, for the best of the pear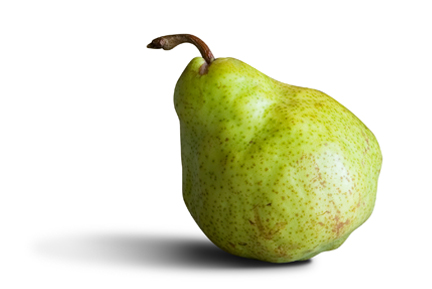 In September 2015, Vergers de Seru has started the pear season with a brand new one-line grader particularly intended for Conference variety.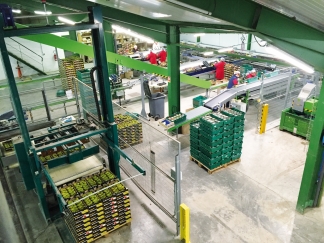 STELLENPAK, impressive achievements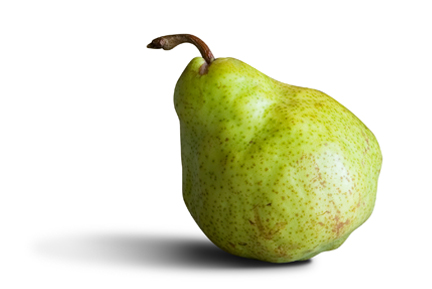 STELLENPAK LTD is one of the biggest commercial plums and soft citrus packing facilities in the western cape "benefit from better productivity".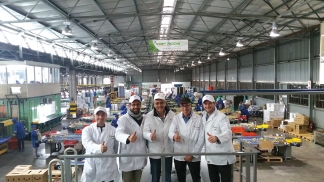 ARILFRUT, versatility and optimization combined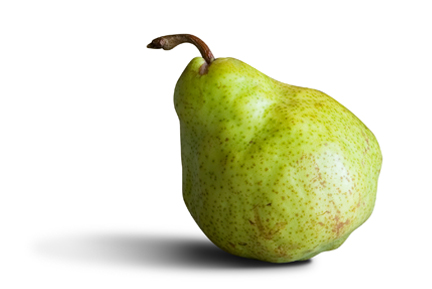 ARILFRUT, traditional and conservative business in Lleida, counted two graders until now, a 4 lines and a 6 lines.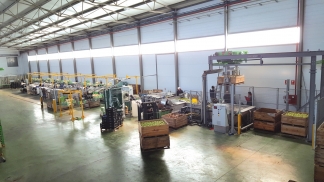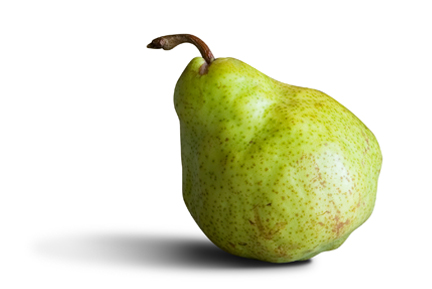 SOUTH AFRICA
GRAAFF FRUIT PACKING, one of the best Producers of top quality stone fruit, pome Fruit, table grapes and vegetables situated in the heart of the well-known Ceres Valley in the Western Cape – South Africa, reaffirm the success of their decision taken 3 years earlier to invest with the MAF RODA GROUP.