You are here:

Home

SERU - FRANCE
In September 2015, Vergers de Seru has started the pear season with a brand new one-line grader particularly intended for Conference variety.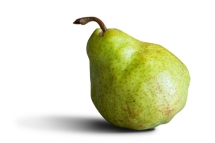 The installation is equipped with an in-water emptying and singulation system. Using an AXONE grader specifically designed for pear, the solution is completed with GLOBALSCAN 6 optical sorting for diameter, length and external defects control. The sorting, process is completed by internal sorting for browning detection with an IDD4- internal quality defects detection equipment. The installation has been designed as well to offer the possibility to allow a pre-sizing on 4 dry bins filler.

Vergers du Seru's fruit station includes as well packaging and labelling tables with the evacuation towards a MAF palletizer.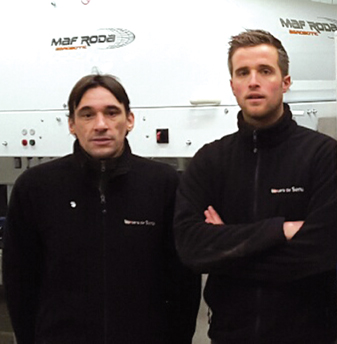 "We are extremely satisfied with the MAF process for the Conference pear.
We have chosen the external diameter sorting and internal quality control. The MAF RODA equipment is highly efficient for this fruit which is complicated to sort out because of its length….

AXONE's hands allow to carry out fruits lengthwise. It really avoids to have 2 fruits together as with the cup system.

A big "thank you" to MAF for this technology…"

Emile TERNYNCK - CEO Vergers de Seru