You are here:

Home

SUNPACK - MOROCCO
Optimized and performing chain
Morocco is renowned to harvest amongst the tastiest citrus in the world.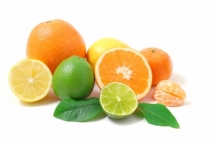 All over the year, SUNPACK grows and selects there its fruits from its own orchards. All these seasonal varieties of citrus (Clementine, Navel, Valencia Late, Lemon, Nadorcott Clementine) are then carefully packaged in its own packing factory.

Only miles away from its orchards, SUNPACK is nowadays equipped with a complete packing line with a POMONE grading machine with 6 lines, to mainly process the conditioning of the Nadorcott Clementine. Thanks to its logistic platform, SUNPACK ensures a worldwide dispatch covering Europe, North America, Russia, and the Middle East.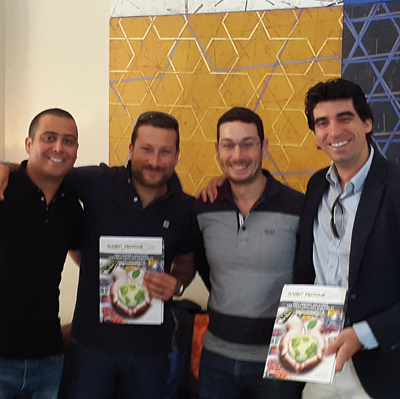 "The main challenge for SUNPACK was to implement a station of conditioning in a very short time.

Besides this problem, RODA had to work to design a chain within an existing building.

These two challenges were brilliantly found by the teams of RODA which respected the deadlines and allowed SUNPACK to start in time and by the way, test the installation. The experience of RODA allowed to develop a performing chain and to optimize the existing space and flows.

SUNPACK can thank RODA for its seriousness, its expertise and its strictness."

Youness Chraibi – SUNPACK General Manager