You are here:

Home

XING YE YUAN - CHINA
Biowaxer arrives in China !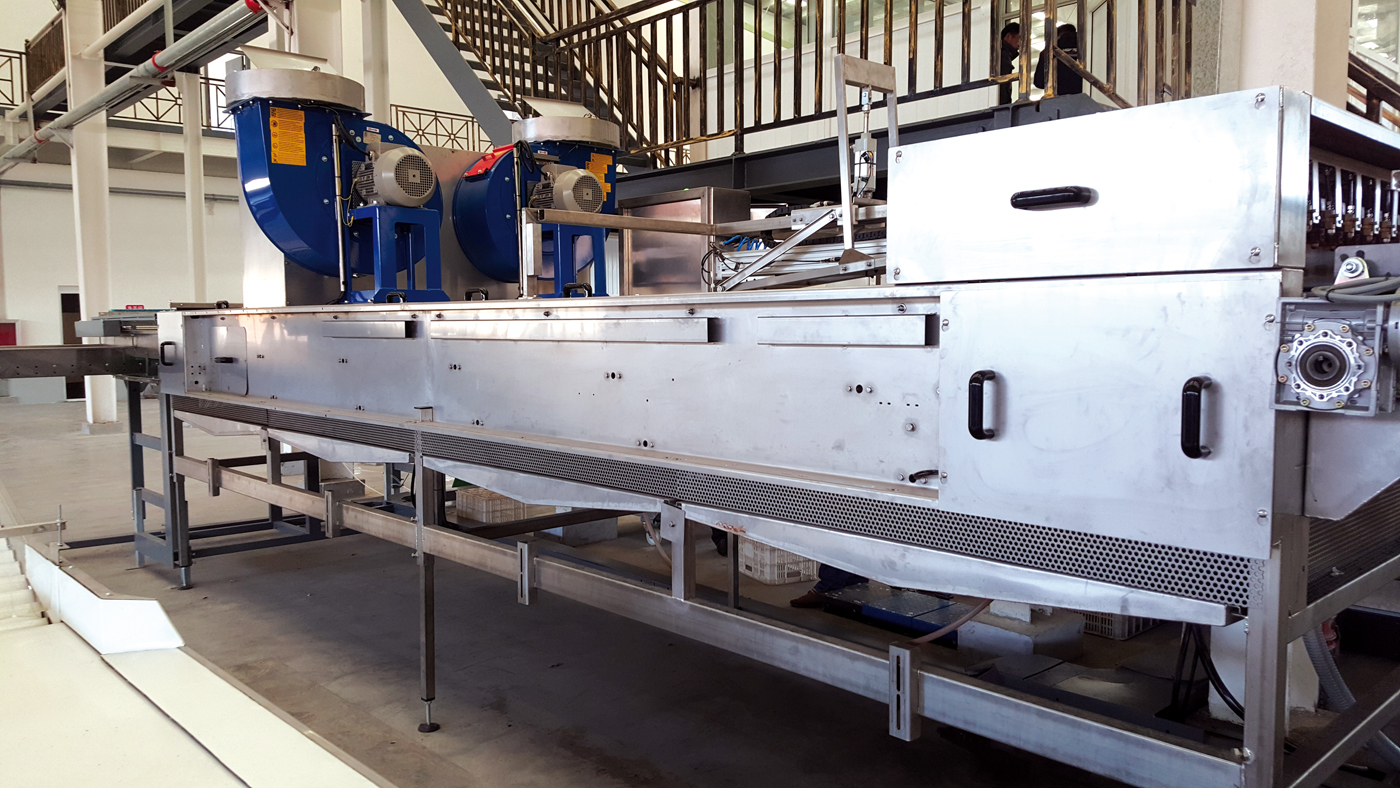 Mrs Liu, CEO of XING YE YUAN has always been looking for the best quality in fruits and vegetables to supply the well established and reputable supermarket brand.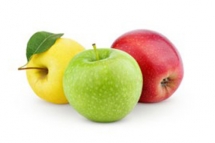 Last year, XING YE YUAN increased its capacity of production with the purchase of three new sorting lines from MAF: one for peach, one for apple and one for citrus. This year, after completing related studies by herself in France, Mrs Liu has decided to be the first in Asia to invest in our alcohol wax system to extend the average lifetime of apples after sorting.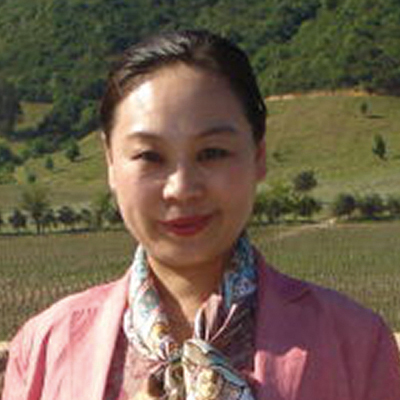 "It is a pleasure to work with Maf professional team to customize my requests, with good service, to raise the accuracy on weight and quality so as to raise my company's competitiveness and value of product."

Liu YAN
-
CEO of XING YE YUAN