You are here:

Home

Installation apples
Customer testimonials - Apples
PROVENCE COMTAT, apples benefit from an exceptional sunshine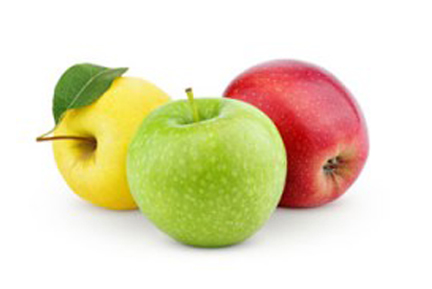 SICA Provence Comtat recently settled down in the heart of the Vaucluse in Chateauneuf de Gadagne (South-East of France).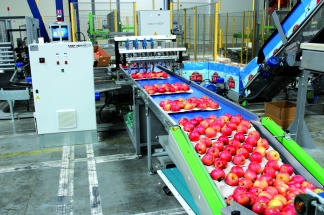 DE KEUR, strong legacy for good farming practices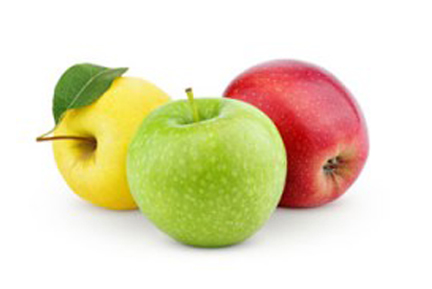 Continuing its fast growth in South Africa, MAF RODA was the chosen partner for the DE KEUR GROUP to rebuild one of their packing facilities.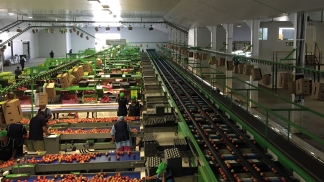 DELTA AGRAR, a big step forward to handling apples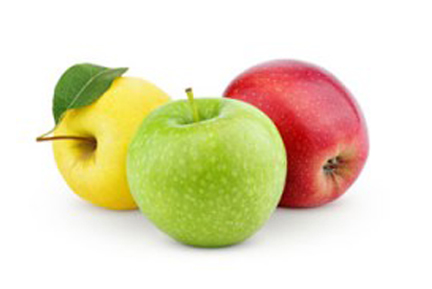 As the main fruit station for apples in Serbia, DELTA AGRAR equipped itself with a pre-sizing system and with two lines of packaging designed and built up by MAF RODA of any last generation.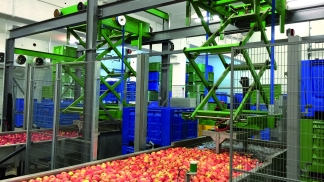 XING YE YUAN, biowaxer arrives in China !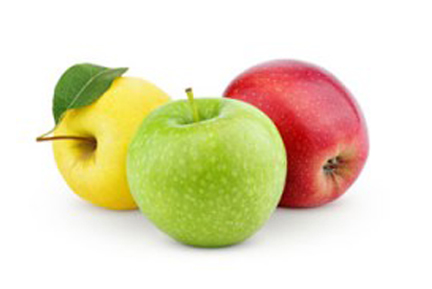 Mrs Liu, CEO of XING YE YUAN has always been looking for the best quality in fruits and vegetables to supply the well established and reputable supermarket brand.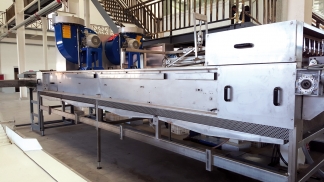 YUMMY SUNCO, efficient sensors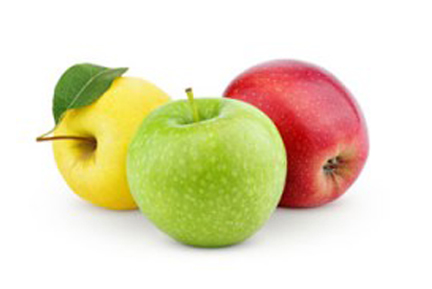 Since the creation of the factory in Yantai in 2006, MAF RODA GROUP has manufactured and installed many lanes for citrus, kiwi and especially apple in China.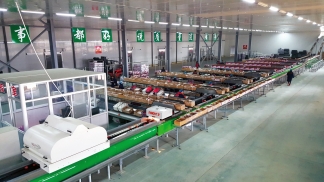 LIMDOR, pre-sorting for major profits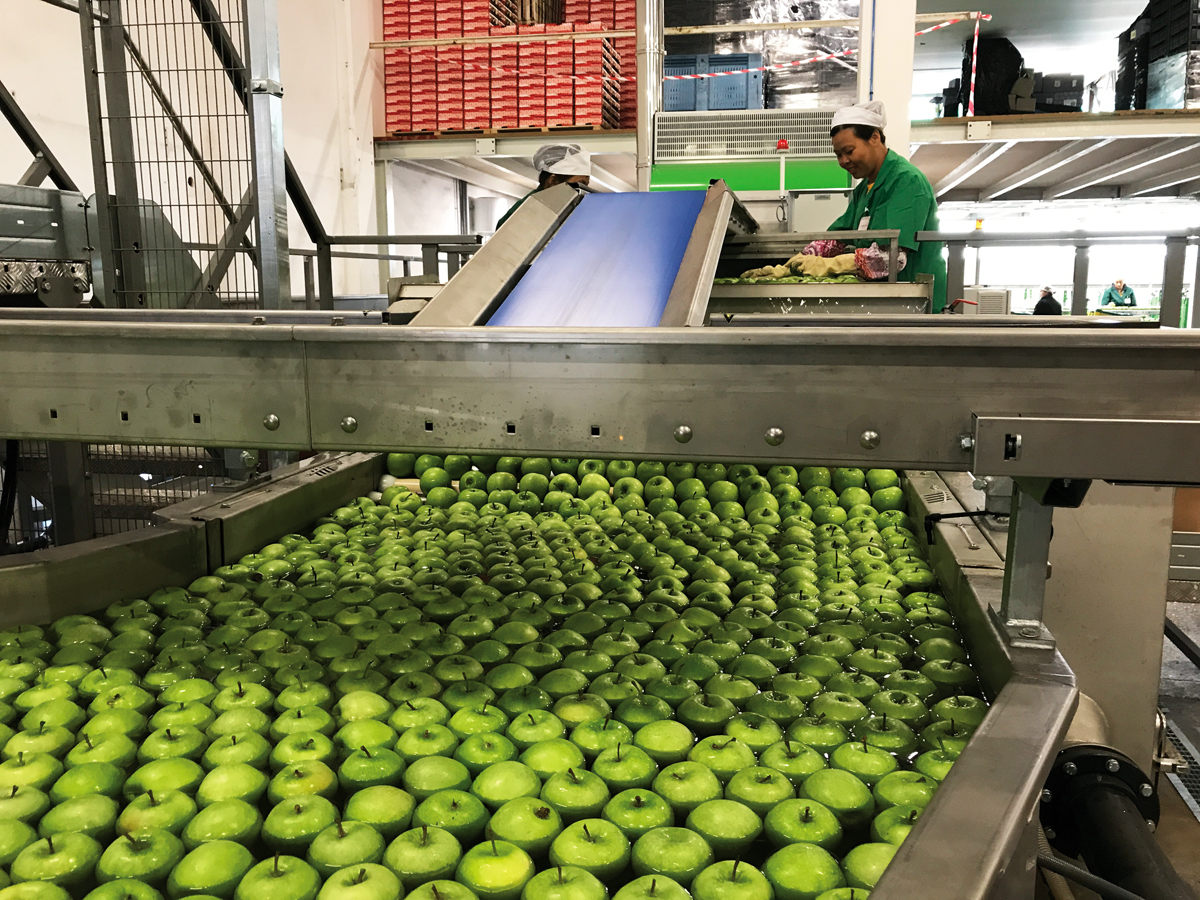 "The Golden of Limousin is not an apple as the others. Thereby we could not choose a company as the others..."

ARILFRUT, versatility and optimization combined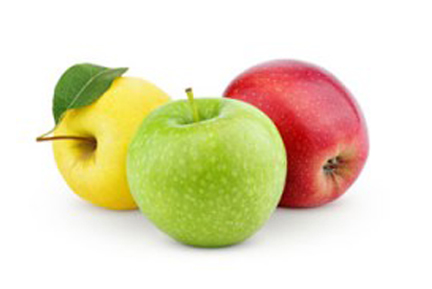 ARILFRUT, traditional and conservative business in Lleida, counted two graders until now, a 4 lines and a 6 lines.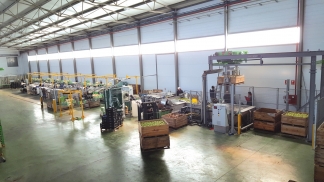 VITAGRO, increasing guarantee of quality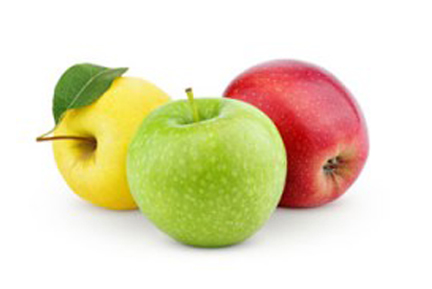 VITAGRO line consists in a 4 Lane Pomone based "Hybrid" line with on one hand 10 channel presorting in water and on the other hand 4 packing tables with recirculation belts, automated paletizing and strapping.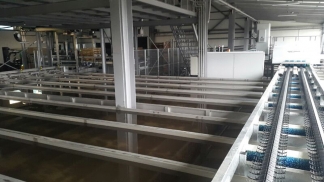 FRUITWAYS, choice for engineering excellence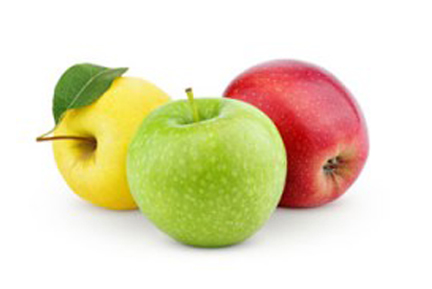 Handling over 90,000 tons of Apples & Pears between 3 facilities, The Fruitways Group led the Market in South Africa by importing the first Full Turnkey Pre-Sorting & packing Solution to one of their Packing facilities, MELPACK in the Vyeboom Valley in 2010.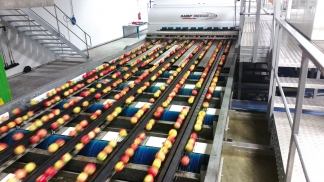 NOVACOOP, better efficiencies on preparation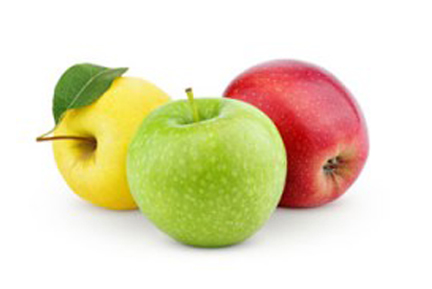 "Further to last years investment in a new mono-grading packing line solution equipped with drilled tilted belts for the parcels scrolling, we decided this year to trust again MAF RODA..."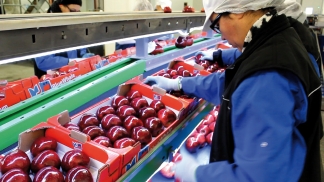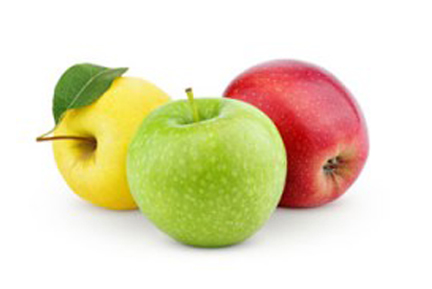 ITALY
Founded in 1969, GULLINO grows apples, kiwis and other products such as peaches, nectarines and plums. MAF RODA provides to this Italian based company a pre-sizing/grading POMONE 4 lines connected to 30 flumes and packing installation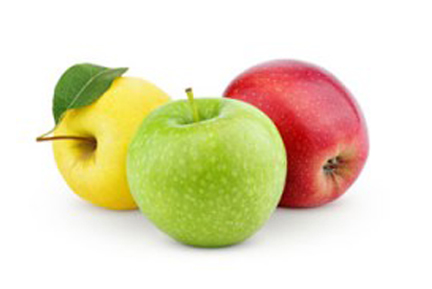 SOUTH AFRICA
After extensive search to build their brand new, state of the art Pre-Sorting, Packing & Storage facilities, BAMCO decided on MAF RODA full turnkey Technology.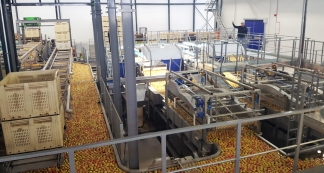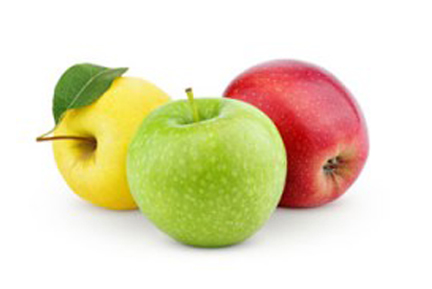 AUSTRALIA
Keith Nightingale-CEO, and his brother Alan bought the Wandiligong orchard in 1954. "The orchard itself was fine, but in 1954 the conditions were primitive," Keith said. "There was no electricity, the roads were rough and the house was no better than a chook pen. It was quite a shock after being so near to Melbourne. It was an even bigger shock for my wife, who had grown up in The Hague in Holland. Marianne had migrated to Australia with her parents not long after the war and we met when she came to our orchard looking for work."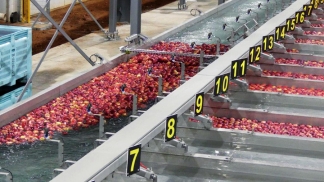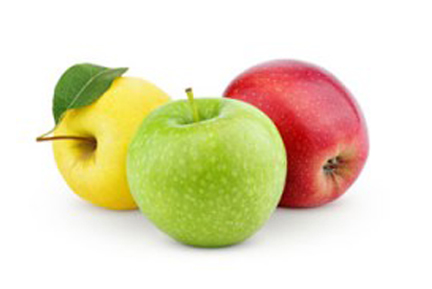 FRANCE
The Vergers d'Anjou cooperative has entirely changed its grader installation, the former one - 2 x 6 lanes - dating from 1999.