Our solutions
Custom solutions according to your needs
News & Events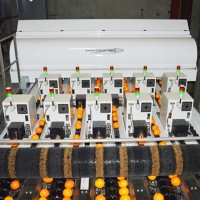 FreshPlaza - Suntreat/Legacy Packing (USA)
Photo report of Sumo Citrus grove and new Navel packing line at Suntreat / Legacy Packing (USA)
"Sumo Citrus® is challenging to grow, but the flavor is exceptional" - FreshPlaza / February 2018
Read more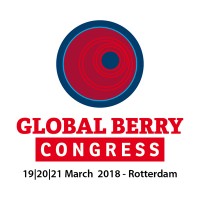 GLOBAL BERRY CONGRESS 2018
MAF RODA is sponsor Gold of the GLOBAL BERRY CONGRESS 2018, taking place in Rotterdam (Netherlands), from 19th till 21st march 2018.
Read more
MAF RODA AGROBOTIC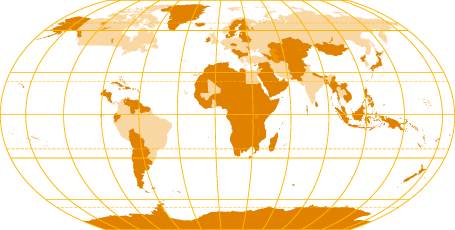 MAF RODA in brief
For more than 50 years, MAF RODA AGROBOTIC has specialised in the development and production of turnkey conveyor lines for grading, electronically sorting and packaging fresh fruits and vegetables.

Its international presence means that it can boast unique expertise on all the fruit and vegetable markets, whether in terms of the variety of the products on offer or their specific characteristics, and this know-how guarantees the reliability and efficiency of its solutions.

Working with MAF RODA AGROBOTIC also means being sure to benefit from a worldwide after-sales service, thanks in particular to the 15 group subsidiaries around the world and a network of 45 agents based in the major fruit and vegetable production zones.