You are here:

Home

Installation stone fruit
Customer testimonials - Stone fruit
VALSOLEIL, a strong trust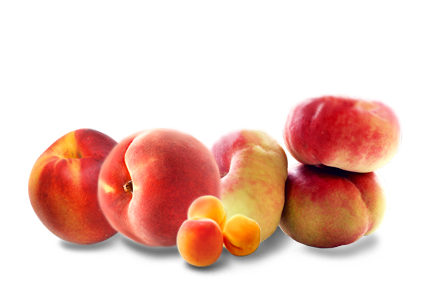 VALSOLEIL - a versatile cooperative set up by the farmers to keep control of their productions, has equipped itself with a 6 lines POMONE IV with a GLOBALSCAN 6 and a SoftnesScan 2 electronic sorting systems in order to process to the packaging of Bergeron variety, the traditional apricot of the Drôme area.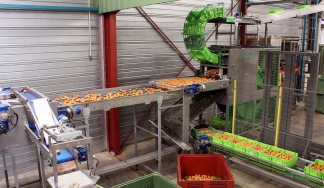 ARILFRUT, versatility and optimization combined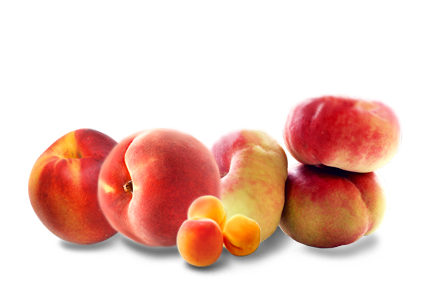 ARILFRUT, traditional and conservative business in Lleida, counted two graders until now, a 4 lines and a 6 lines.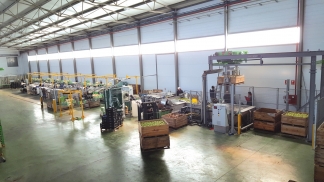 GUIMERA, safest bet with MAF solution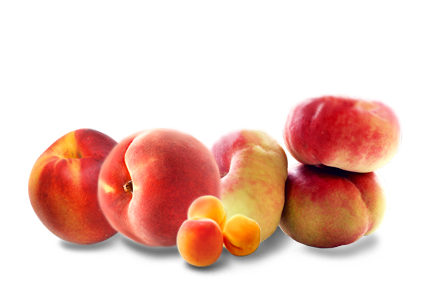 GUIMERA has invested in a sorting line for small fruits of 28 to 70mm diameter, equipped with PLUMONE grader (working speed: 15 fruits/second per lane), using GLOBALSCAN 6 - the latest external quality sorting, and SoftnesScan -for internal quality control / soft fruits detection.